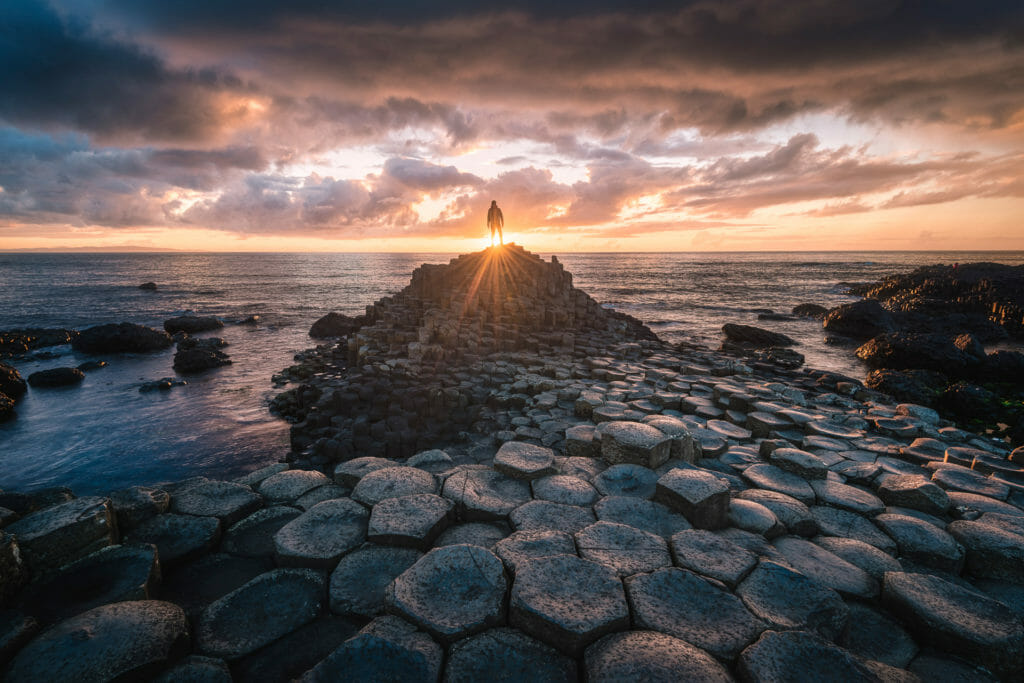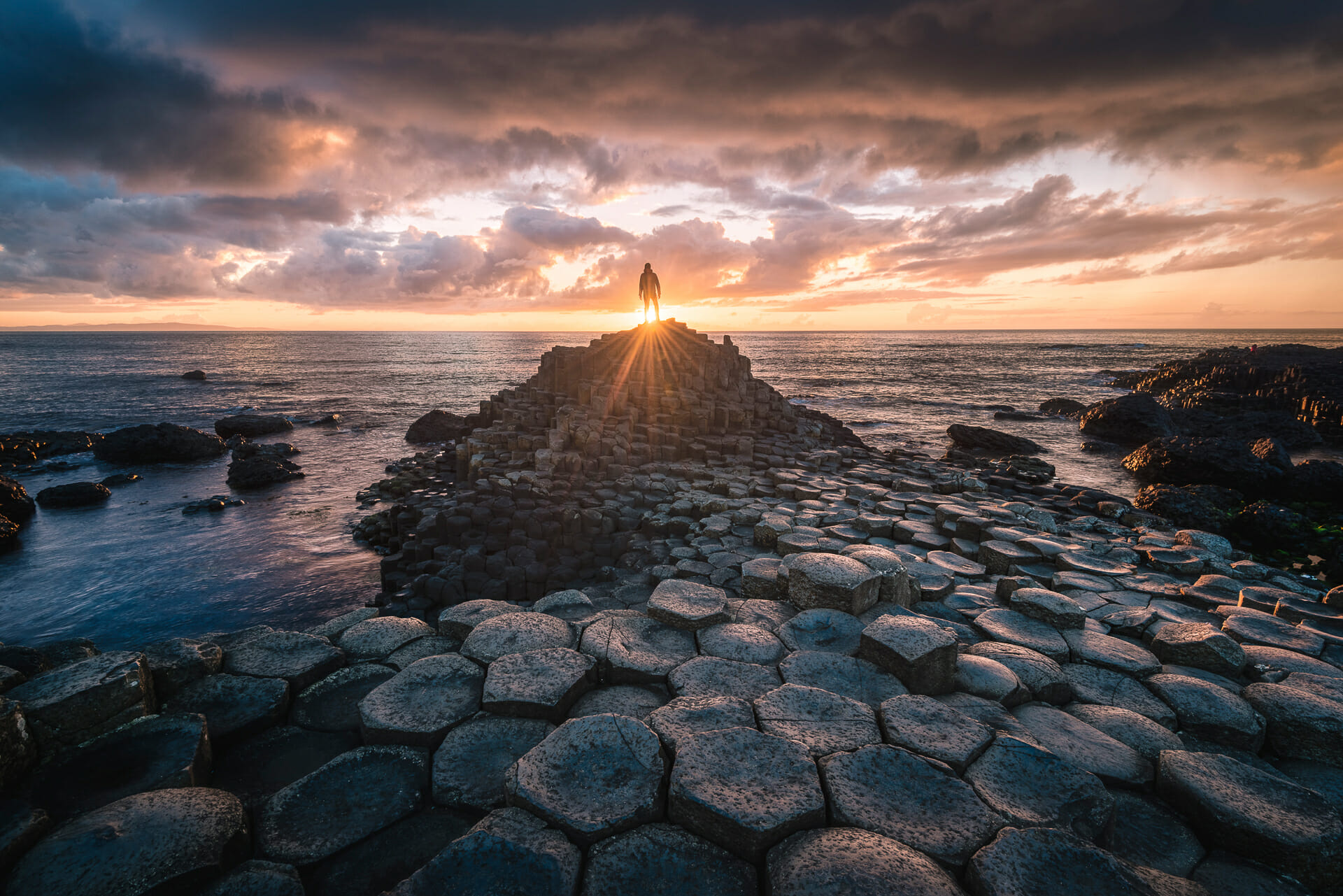 Previous Next Ireland is a country that is unique in its kind. Drenched with a deep patriotic culture and awe-inspiring panoramas, Ireland wonderfully blends the rugged charm of the wilderness of Northern Europe into one of the best bucolic landscapes in Europe. This special photo tour will leads us through spectacular seascapes, fairytale castles and […]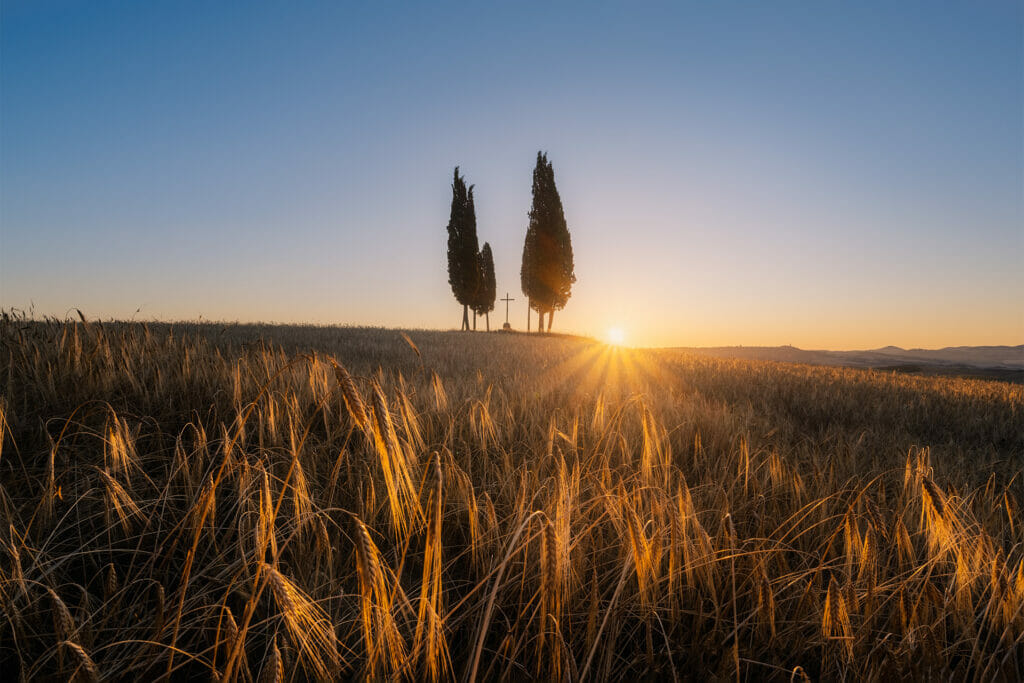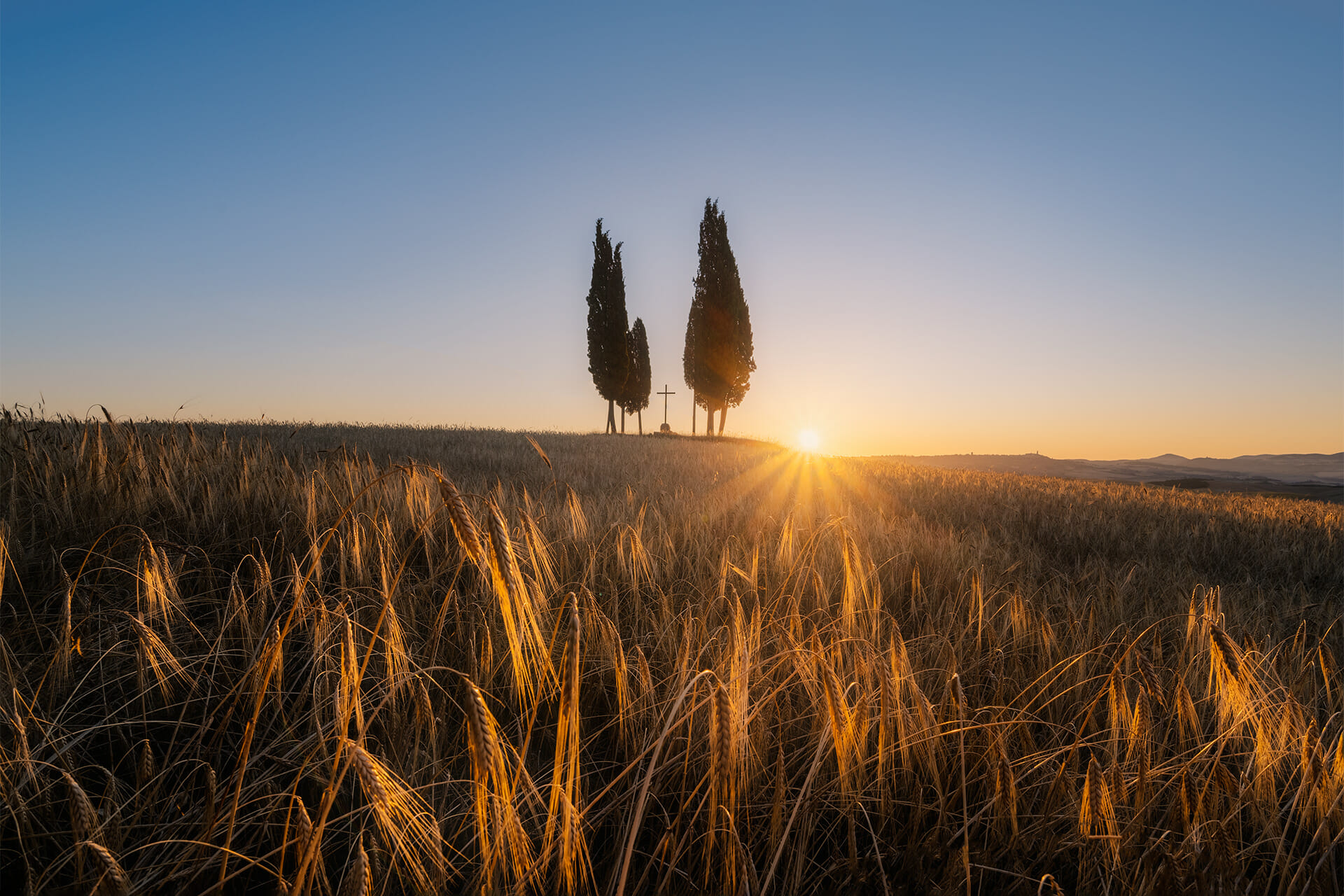 Cradle of Renaissance, drenched with inspiring rolling landscapes, ancient Etruscan towns and idyllic roads lined with cypress trees. Tuscany is all this and much more. A world-renowned region where life goes on a slower pace among vineyards, rolling hills and medieval villages.
We're going to experience the essence of Tuscany through the senses, from the sight of awe-inspiring landscapes to the taste of local cuisine and world-class wines.