Also known as the "Festival of Colors", Holi is a popular ancient Indian festival celebrating the arrival of spring, the end of winter, and the blossoming of Love.
According to the legend, it is believed that Lord Krishna from Nandgaon visited his beloved Radha in the town of Barsana during Holi. Lord Krishna applied colour on Radha's face in jest, but her friends and the elder females, in turn, took offence and drove him out of Barsana, with bamboo sticks.
Thus every year, during the period of Holi, thousands of devotees and tourists gather in the temples around Nandgaon and Barsana, where men and women indulge themselves in colours, songs and dances, taking part to the most colorful event on the Planet : the Lathmar Holi
Holi by Marco Bottigelli is available as a unique NFT collection celebrating the craze, the colors and the passion of the people involved in the event. 
All the images are named after the sacred temples of the Mathura district, in the cities of Barsana Nandgaon and Vrindavan.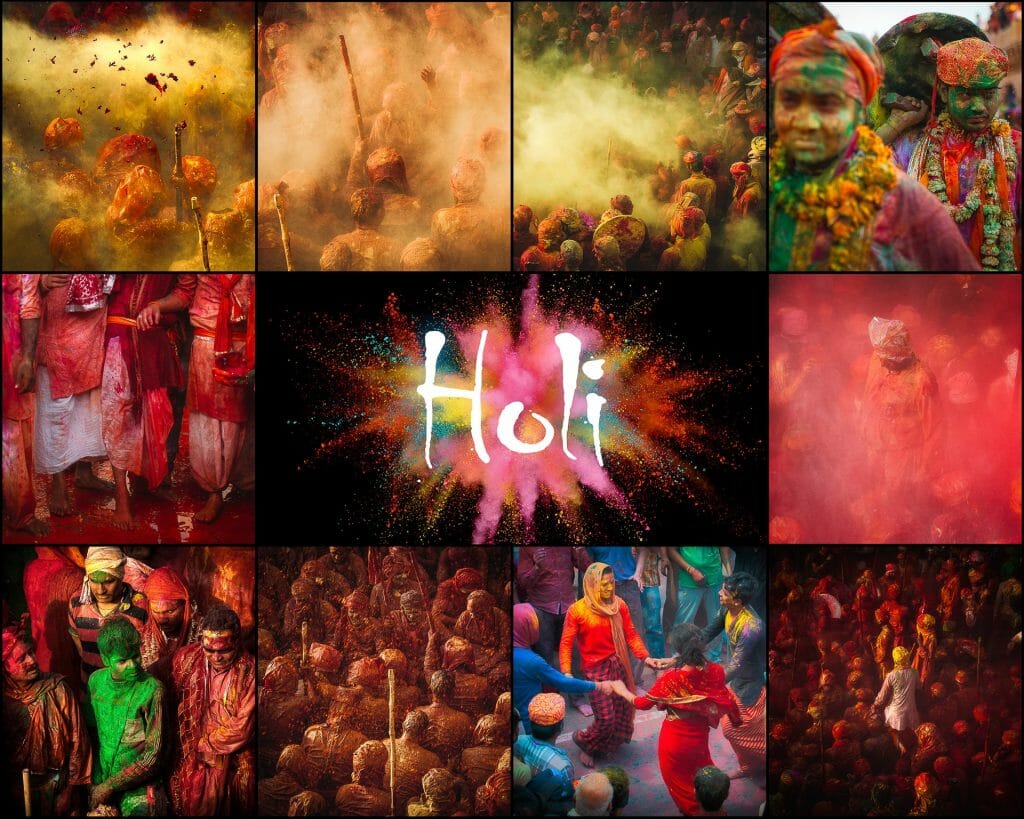 Are you new to the world of NFT photography and feeling a bit overwhelmed? Don't worry, we've got you covered! Our NFT Photography 101 guide will help you understand the basics of NFT photography, how it relates to traditional photography, and why it's gaining popularity among art collectors worldwide.